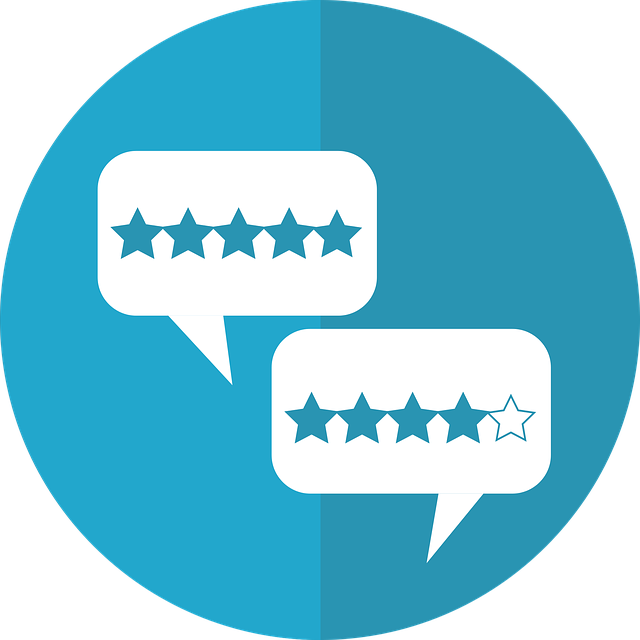 The Keto diet has been one of the most popular diets in America for years. Keto is short for ketogenic and the diet is used to treat children with epilepsy. The key to the keto diet is to eat calories that are 70% fat with under 20% from protein and under 10% from carbs. The goal of the diet is to enter a ketosis state. With the ketosis state, there are lowered levels of carbs and fat is used for energy.
Fat Snax Cookies
Fat Snax Cookies are soft-baked with have 1 to 2 carbs and 8 grams of fat. They are made with coconut flour and almond flour. All the ingredients are keto-friendly and the cookies are gluten-free. They come in double chocolate, chocolate chip, lemon and peanut butter. They are sugar-free.

Fat Snax Bites
Fat Snax Bites are low-carb and gluten-free. They come in brownie and blondie. They are sugar-free One serving has .3 carbs and the bites use keto-friendly ingredients. The bites use healthy fat and no preservatives.
Keto Sushi Rolls
Keto sushi rolls can be made in about 15 minutes. The only ingredients are nori seaweed sheets, fish and chopped vegetables. The sushi rolls can use raw sushi fish, smoked fish or no fish. Good vegetables to use include cucumber, avocado and bell pepper. Add fat to the snack by using cream cheese, but make sure there are no added sweeteners. To assemble the sushi rolls, dampen the edges of the seaweed and place the filling before wrapping it up tight.
Caesar Salad Bites
Caesar salad bites are a healthy snack. The mini Caesar salads can be made with the normal romaine lettuce or a green like kale if it won't be eaten right away. The cups for the mini Caesar salad bites are made from backed grated parmesan cheese using the shape of a muffin pan. Toss the salad and dressing and place it in the parmesan cups. Instead of croutons, use pistachios or pumpkin seeds.
Avocado Egg Salad
Avocado egg salad is a simple a classic egg salad with avocados instead of mayonnaise. This will keep the dish keto-friendly. Avocados have heart-healthy fats, vitamins, minerals, fiber, anti-inflammatory compounds and can even help with healthy aging. The ingredients are diced hard-boiled eggs, minced red onion, mashed avocado, salt and pepper. Some things to serve with the avocado egg salad include celery sticks, lettuce wraps, cucumber slices and radish slices.
Keto Smoothies
There are keto-friendly smoothies that use bases of avocado, coconut and nut butter. This boosts fat and gives the smoothie a creamy texture. If you want fruits, use berries, lemon and lime, which are low in carbs. Some vegetables to add are kale, cucumber and spinach. Other flavors to add include cacao, flavored protein powders and cinnamon.